Building a Bridge to Better Stroke Survivor Outcomes
The transition from hospital to community settings is a critical time. Challenges for stroke survivors and care partners do not end when they leave the hospital. They require customized care and support.
For survivors
At Kandu, we know stroke recovery and we support survivors and care partners' needs as they transition home from the hospital. We offer one-on-one personalized support through our app, licensed Kandu Navigators, and stroke recovery community.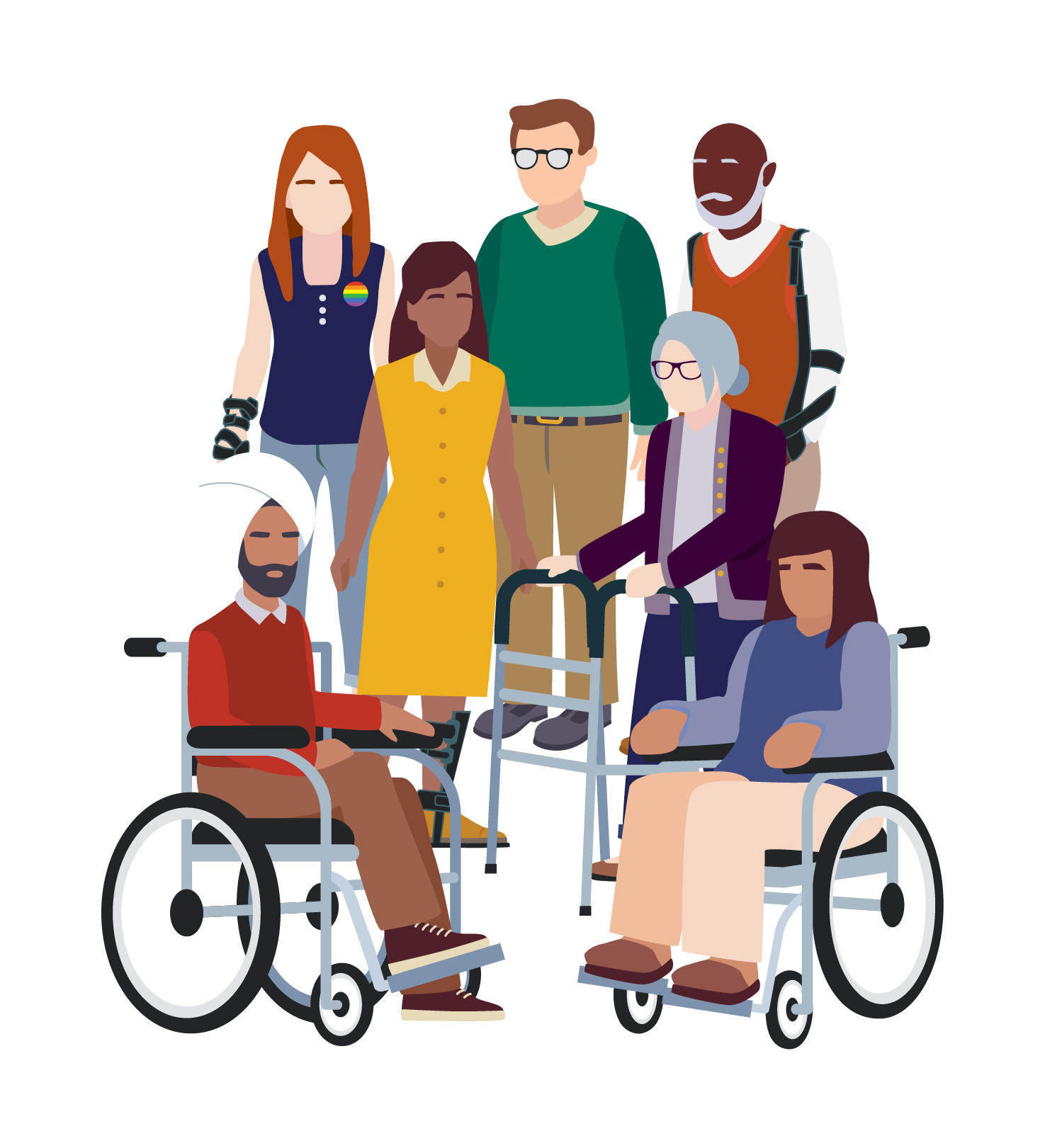 For providers
Our hospital partners are committed to a better quality of life for stroke survivors in partnership with Kandu. Together, we ensure patients have a safe transition home and a customized recovery plan. Providers receive expanded visibility of their patients' health post-hospital discharge. Provider benefits include:
Reduce Hospital Readmission & Utilization
Increase Compliance in Post-Discharge Instructions & Rehabilitation
Raise Patient Satisfaction for the Hospital
Kirsten Carroll ‬
CEO and Board Member
Changing the Trajectory of Stroke Care
Kandu partners with each hospital and becomes an extension of the hospital team. Our Kandu Navigators work with stroke survivors and care partners post hospital discharge to identify recovery needs and deliver personalized care.
Stroke Detection Research
We have big goals at Kandu and are conducting groundbreaking research to understand how the body changes before, during, and after stroke.
Learn More
Kandu is designed to improve the quality of life after a stroke.
Did you know that 1-year post-discharge 28% of stroke survivors rate their quality of life as poor/worse than death?*
Bridging the gap
The Kandu Health Program is shown to achieve better outcomes by:
Reduction of inpatient
readmissions at 90 days.1
>80% of survivors are living independently. Proportion of enrollees achieving mRS 0-2 increased from 58.5% at baseline to 84.6% at program graduation.2
Success rate of collecting Modified Rankin Scores at 90 days.3
Net Promoter Score (NPS). The average healthcare service industry NPS is +58.4
Connect with us at an upcoming event
We are pleased to announce an upcoming webinar series in early 2024.
In our first webinar, we will discuss the continuum of care required and the challenges hospitals and stroke patients face at discharge. The second webinar will cover in detail the components of the Kandu program.
In each webinar, you will have the opportunity to ask questions in the Q&A session following each presentation.
Dates and final details are coming soon!
Please sign up on our mailing list for more information on our webinar series.
Visit us at an upcoming trade show
What's new
World Stroke Day 2023
October 29, 2023
Podcast
September 27, 2023